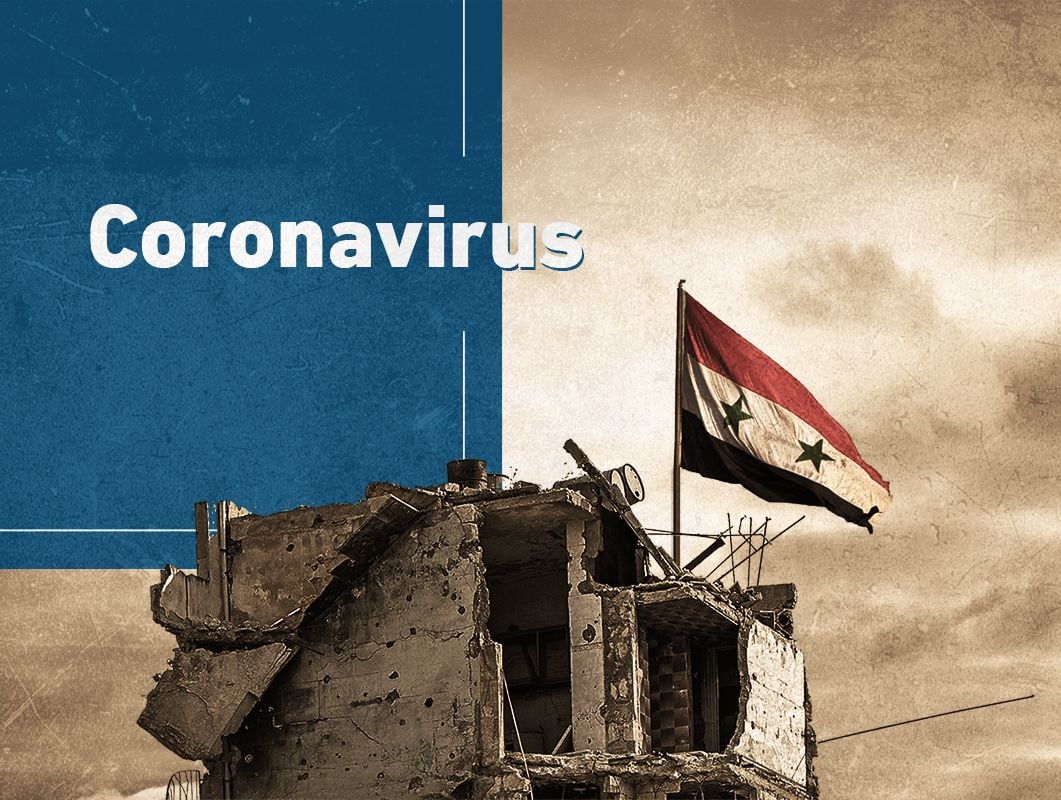 Coronavirus -

Coronavirus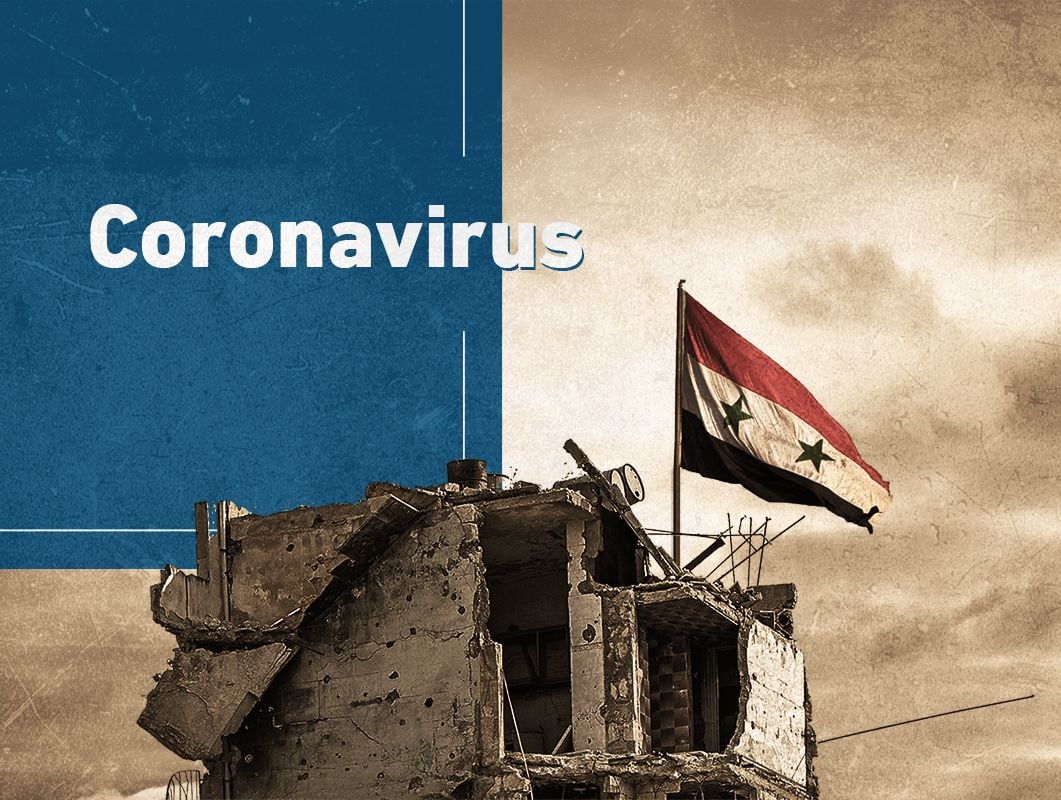 Covid-19 has been rife, with protection hard to find and skewed based on the area's perceived threat to the regime.
When asked about COVID19, 32 percent of respondents confirmed that they (or a relative) had been infected by the virus; 58 per cent of those infected did not receive the necessary health care. The survey was conducted in September/October, before the end of the major summer wave, and before a subsequent second wave in December and a larger wave in March/April 2021. It is likely that far more have since been infected.
Respondents do not feel they can access appropriate medical care. Reconciled areas were rated the worst (86 percent), and 70 percent of participants in areas under military control said they could not access care (Figure 59). Participants expressed their dissatisfaction with and criticism of the provision of private health services to those who can afford a large fee that is disproportionate to the citizens' income and standard of living.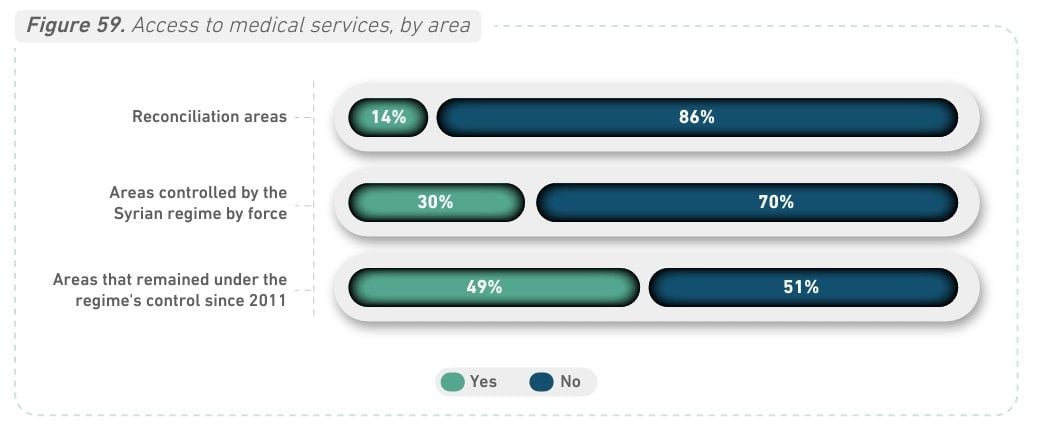 "All services in Syria, not just those related to the Coronavirus, are monopolized by powerful men and bribe payers. This situation prompts those who need health care to resort to bribery and nepotism."
Furthermore, 79 percent of respondents said they did not trust the statistics issued by the Syrian regime and do not think it operates transparently.
Approximately 87 percent of respondents asserted that processes and logistics imposed on citizens in order to access basic services or obtain essential goods have contributed to the spread of the pandemic. This was accompanied by tightened security and intimidatory measures by the regime, in an effort to silence calls for help from health sector specialists or attempts to get more realistic data on the number of COVID19- infections.
These figures are a natural result of the draconian measures adopted by the regime to deal with the pandemic, as detailed in the SACD's briefing published in May 2020.
"I am from the country of queues! How can I not get Coronavirus if all the people are gathering for bread, gas and so on?"
The average estimated cost of essential materials needed to protect individuals from COVID19- was about 66 ;22$ per cent of participants were unable to secure these materials.
Only 30 per cent of the participants believe the sanctions hindered the regime's ability to handle the pandemic effectively; 37 per cent believe the sanctions did not affect how the regime handled the pandemic (Figure 60).

"Because medical supplies are available, but at imaginary prices in terms of income level. Much of the medical aid reaches Syria from all countries of the world such as China, India, Russia and the United Arab Emirates. Although this assistance is free of charge, not even a single mask is provided to any citizen free of charge."
Read the full report here: